Agenda
Conference Purposes, characters, adventures: investigating the photohistory of Spain , by Lee Fontanella
25 25Europe/Madrid October 25Europe/Madrid 2021 - 19:30

-

21:00

Free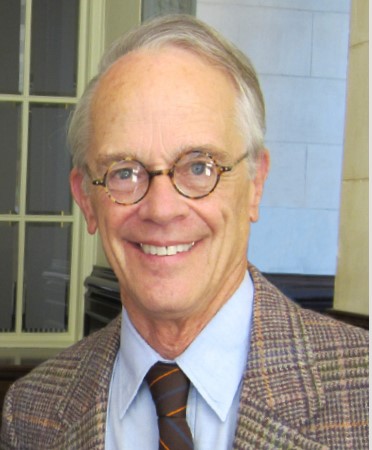 The American historian will talk about how he elaborated the History of Photography in Spain with the conference:
Purposes, characters, adventures: researching the photo history of Spain.
It is, of course, a unique opportunity to get to know first hand the details, procedures and anecdotes associated with a major work that continues to be a reference.
The event will take place in the Pere i Joan Coromines room of the Institut d'Estudis Catalans at 7.30 pm on Monday 25 October, with the collaboration of the Catalan Society for the History of Science and de la Técnica (SCHCT), and will be presented by Maria de los Santos García Felguera, who has collaborated with Fontanella on several occasions.
It will be broadcast live by clicking here (https://www.youtube.com/user/comunicacioiec).
Due to limited capacity, only one member is initially allowed to register. The link to the registration form will be sent a few days before the event in a submission to the members of Fotoconnexió and SCHCT.