Agenda
Fototertúlia (Photo Talk) "The Agrupació Fotogràfica de Catalunya, origins and consolidation (1923 – 1937)", by Victoria Bonet
November 7 - 18:30

-

19:30

Free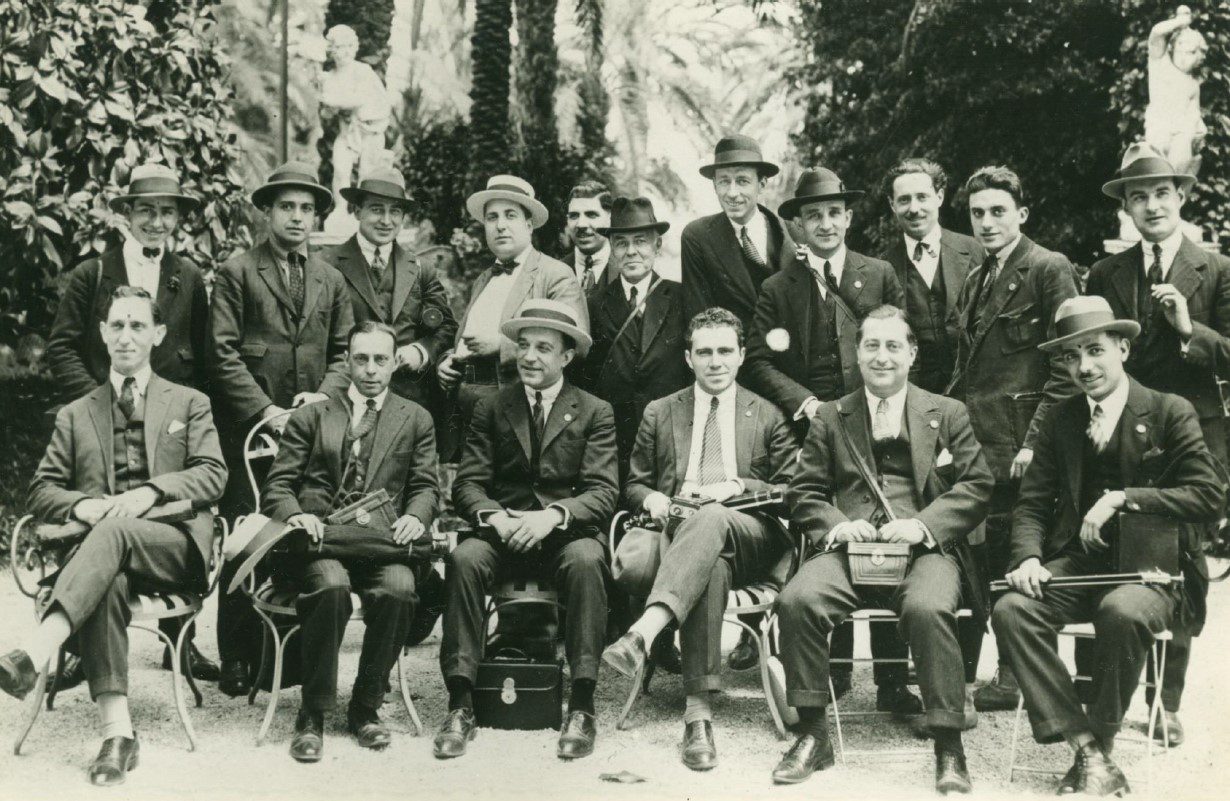 Dilluns, 07 de novembre de 2022 a les 18 30 h en Agrupació Fotogràfica de Catalunya en el carrer del Duc núm. 14 de Barcelona.
Monday, November 7, 2022 at 6:30 p.m. at Agrupació Fotogràfica de Catalunya in Carrer del Duc no. 14 of Barcelona.
You can also access the photo meeting from this link, the session will be recorded on video https://meet.jit.si/FOTOTERTULIES2022
Victoria Bonet will tell us how the Agrupació Fotogràfica de Catalunya developed an intense activity, which increased in the late twenties and early thirties until the Civil War. There were many fans who took the first steps in its facilities, the scene of a photographic practice understood as a passion or even a vocation. This dedication gave rise to an important generation of photographers, where we find Dr. Plan Janini, Claudi Carbonell, Joan Porqueras or Antoni Campañá. However, and despite the frequent allusions to its activities in the main textbooks on the history of photography, the AFC had not previously been the subject of study. This is the reason that prompted her to develop a doctoral thesis on the its origins and consolidation, which he was finally able to defend last May 6 at the Universitat Autònoma de Barcelona
Victoria's thesis is the first comprehensive study to be made of the Agrupació, which was a key meeting point for photographers -professionals and amateurs- from which great names in the history of photography have emerged country, and which has reached the present day where it continues its activity.